The HVAC program is built around expert instructors, cutting-edge equipment and trusted brand names like Carrier, Bryant, Samsung and Lennox. Our affordable program is designed for hands-on learners who want to get back into the job market quickly. Plus graduates benefit from our lifetime job placement assistance.
We know that you don't learn how to become an HVAC technician with just books alone. That's why we take a hands on approach with instructors there to show you the way.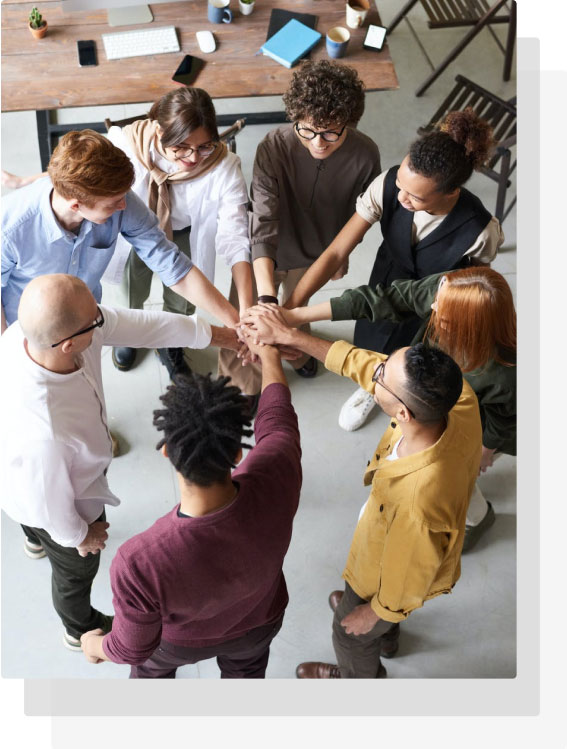 Great school, teachers are willing to help you as long as you're willing to put in the effort. Within 24 hours of getting my test scores back for my certifications after graduation I had four interviews lined up. The first two interviews I had gave me job offers!
I'm so glad that my husband took the HVAC Program at this school. He is now very happy with his new career. Thank you so much to the staff who was always so supportive to him.
Great Hvac program. Amazing instructors very knowledgeable. Alot of hands on training. I got hired within 2 days of completing the program and I received multiple job Offers